Suddenly dying at work???
Dying from heart attack. Dying from stroke. Dying from stress. Dying from starvation. Overwork is still a problem in Japan though there seems to be more government and corporate action to solve this problem.

Tech can be used to monitor the plight of the karoshi. Tech can be used to help come up with a more pleasant working environment. This is a social problem Shinkirin wants to resolve. Resolving this could help reduce the decline of the Japanese population. Workers need more time to become couples and make babies.

A future project focused on the karoshi will follow the United Nation's Sustainable Development Goal 3 guidelines on good health and well-being for people of all ages.
Edited on: July 3, 2021, by Matsunaga Naohisa (Kevin).
Quick Links: Kudokoshi | Hikikomori | Gender Equality | Jisatsu | Karoshi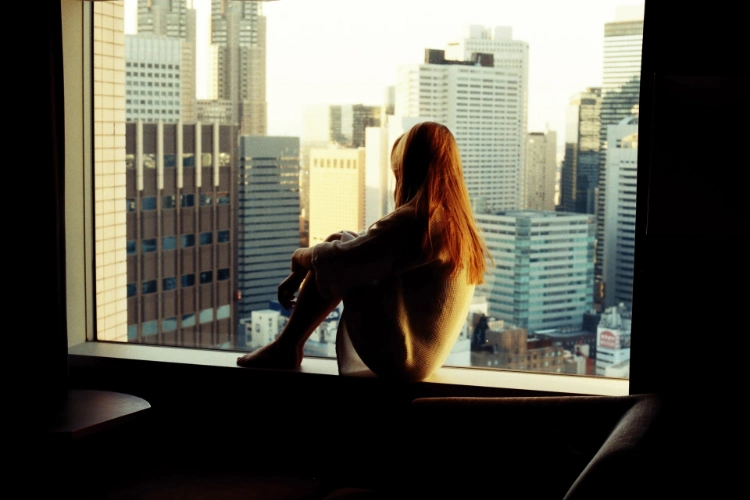 Overworked in Japan is a big leading cause of death in the workplace.